Bluejeans D-Huddle room system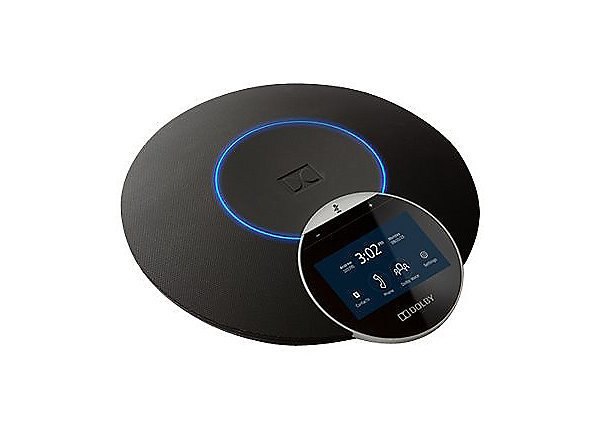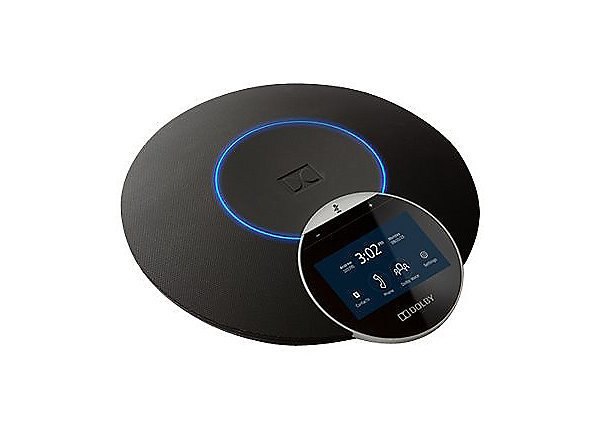 Bluejeans D-Huddle room system
Bluejeans D-Huddle room system - Includes BlueJeans room system, Dolby Conference Phone loaded with BJN software and Logitech 1080p capable camera
Excludes Display and Bluejeans Licenses.
Introducing BlueJeans Huddle with Dolby Voice
BlueJeans Huddle with Dolby Voice is the ideal solution for video-enabling any meeting space. Providing one touch meeting initiation from the Dolby Conference Phone touch screen interface, it's a purpose built huddle room solution that is easy to deploy, control and manage.
Video meetings are one step closer to in-person ones with more natural and clearer audio from Dolby Voice
Choose what you need in this Huddle Hardware Kit to connect people, ideas and content.
Main components
Dolby Voice Conference Phone
Accessory Box (Quick Start instructions and appropriate cables based on options ordered)
Lenovo mini PC with Core i5-7400T CPU with of 8GB RAM, 128GB SSD and Windows 10 Pro
Huddly GO! Camera
Optional components
Monitor
Mounting hardware
On-site installation
NOTE: a BlueJeans Huddle License is required.