BrightSign LS422 Entry-Level Media Player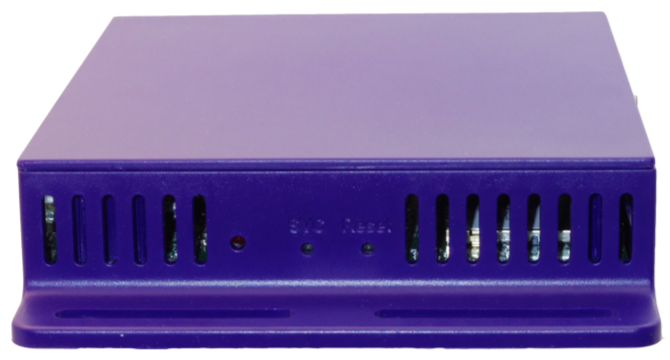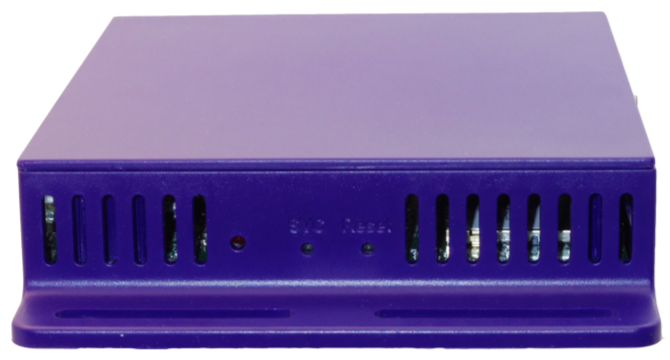 BrightSign LS422 Entry-Level Media Player
The small form, commercial-grade BrightSign LS422 is fully featured to run circles around the competition. Network connected and featuring 1080p30 video playback via HDMI, USB 2.0 and GPIO interactivity, as well as S/PDIF and analog audio out, this model is perfect for simple streaming applications and large deployments of common content.
ENTERTAINMENT
The LS422 racks up the fun with attention grabbing super affordable looping video at your entertainment attraction.
LARGE-SCALE RETAIL ROLL-OUTS
See your brand in the best light. Look to the LS422 for reliable and affordable video playback.