Onelan HD Standalone Digital Signage Player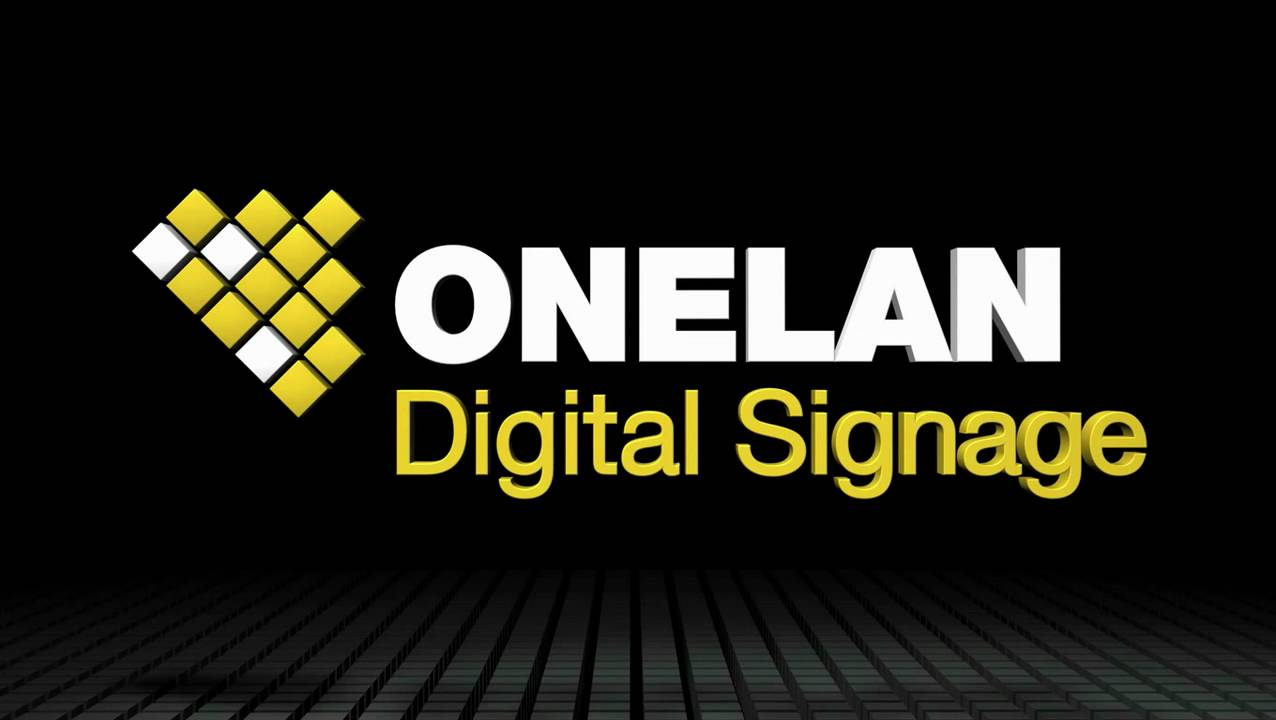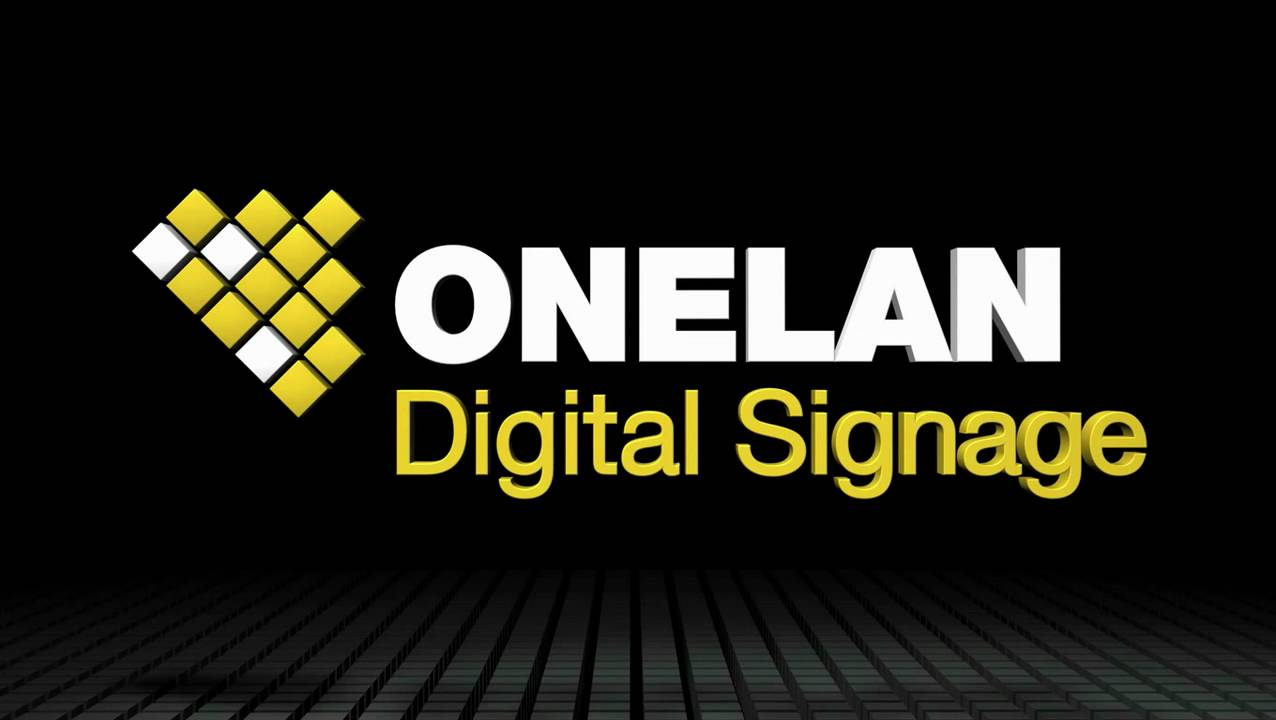 Onelan HD Standalone Digital Signage Player
Entry Level Full HD Signage Players.
Standalone models do not need a publisher to function.
HD Players
ONELAN NTB Digital Signage is the complete solution offering high performance solid-state devices, powerful feature-rich software and networking options for turnkey content management and delivery. Thousands of ONELAN NTB digital media players are installed right around the globe.
ONELAN's wide range of rack mount and small form factor HD digital signage players offers a player to match your budget and requirements. Loaded with "NTB" Linux player software tailored specifically to each hardware platform these players deliver high quality multimedia playback and 24/7/365 reliability.
Player options available depending on model include: DVB-T TV cards, HD capture, MPEG UDP IP Streaming, Remote control, touch and Data integration. NTBs come pre-installed and undergo rigorous testing in the factory prior to shipment so you can get up and running faster and with fewer issues.