Ricoh P3500 Video Conferencing System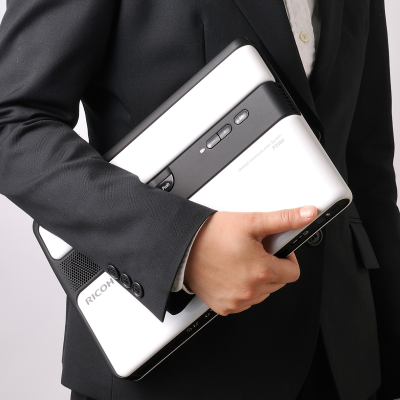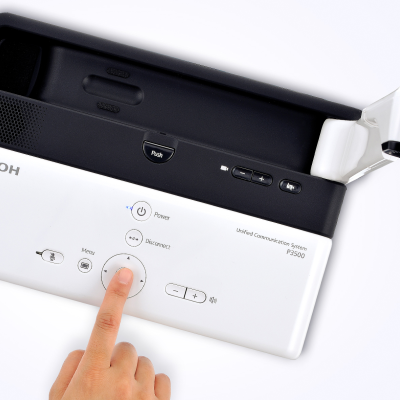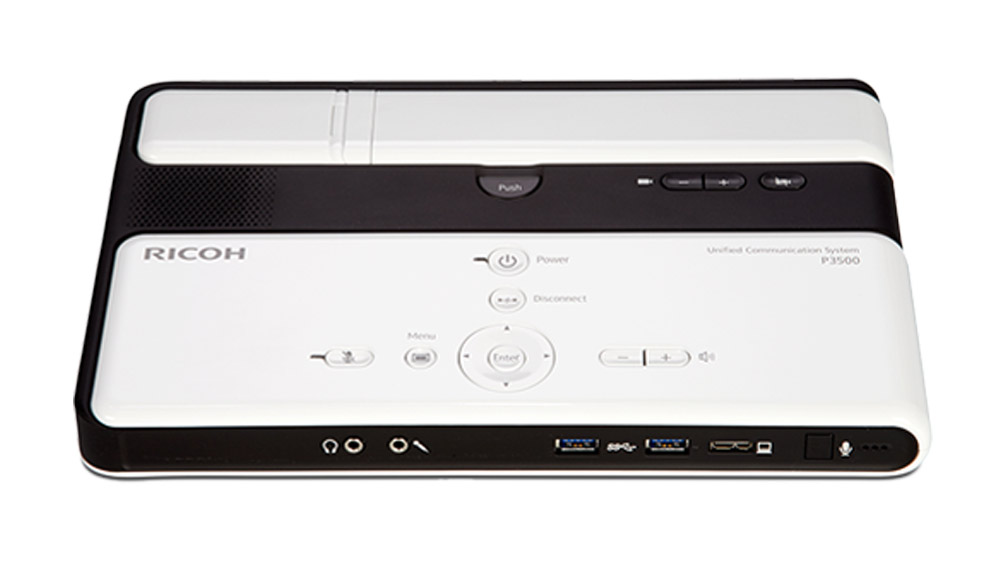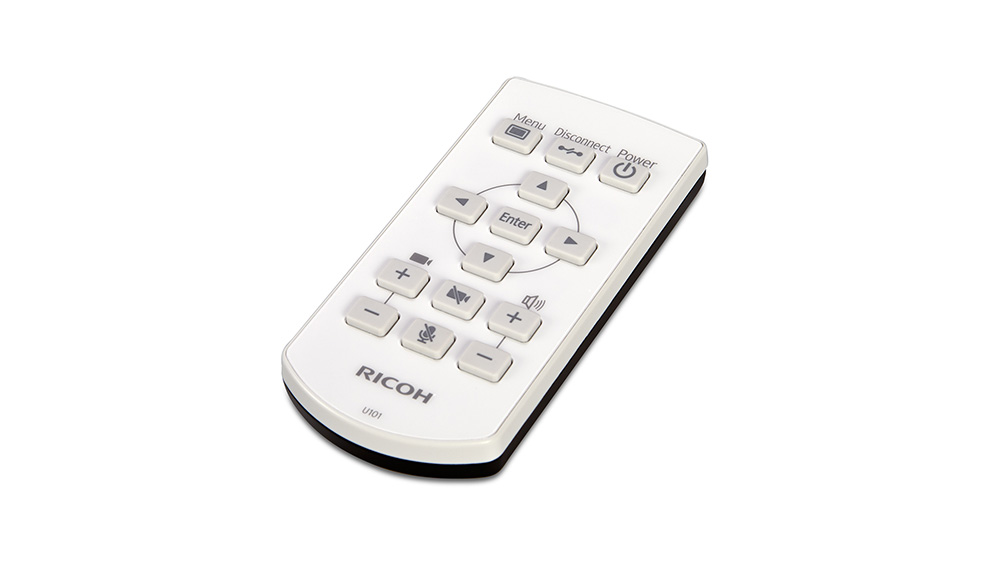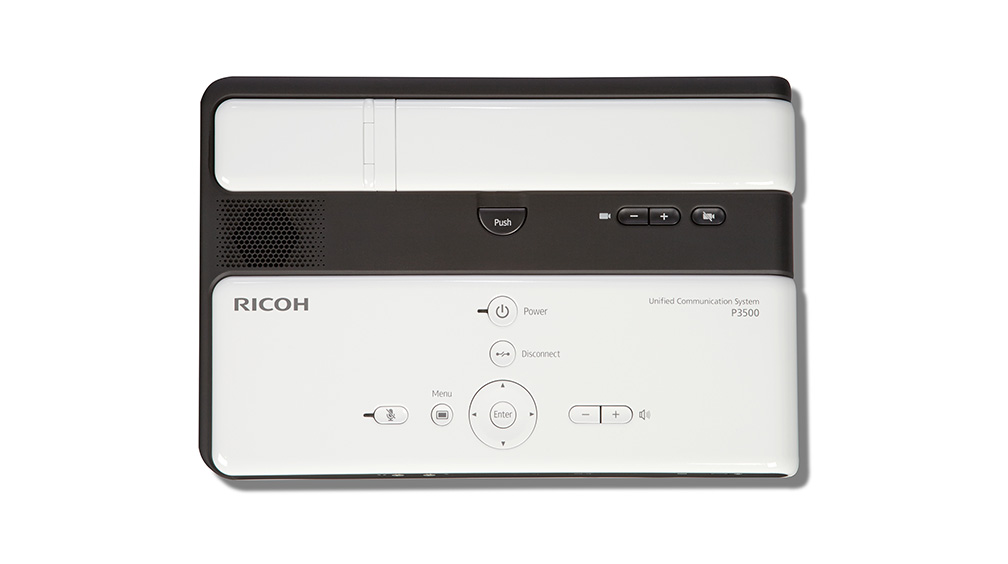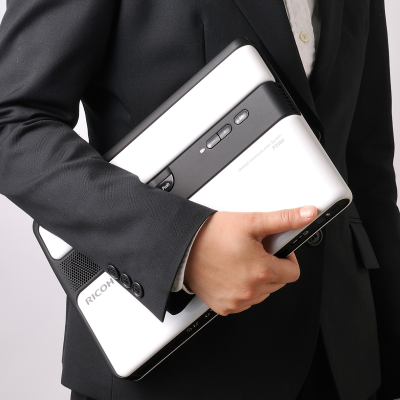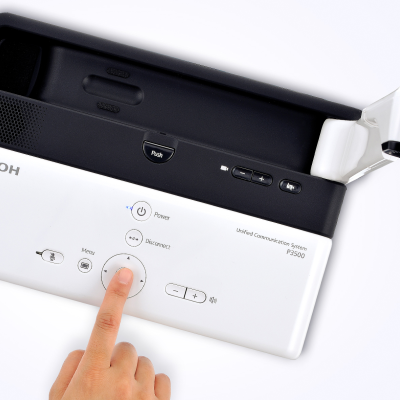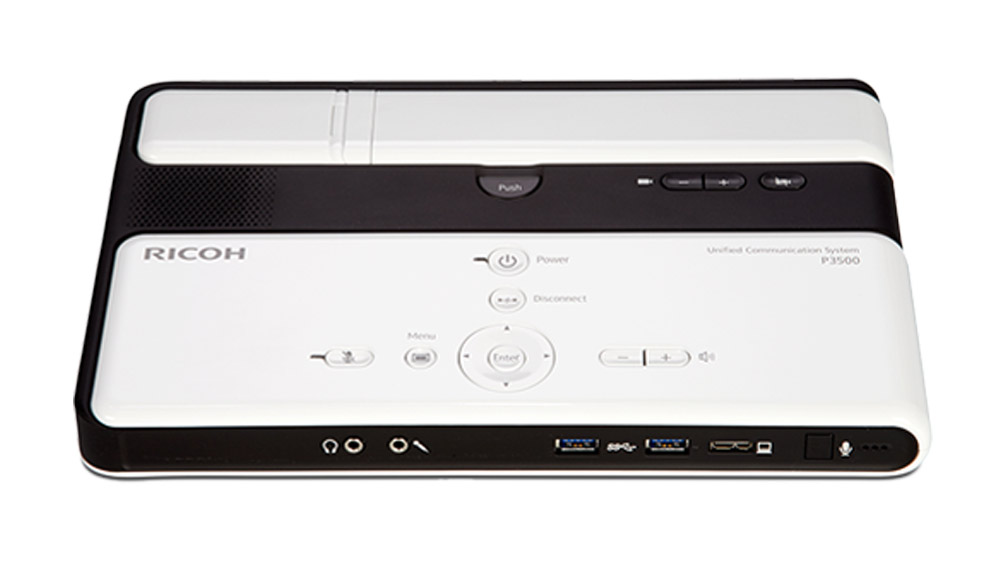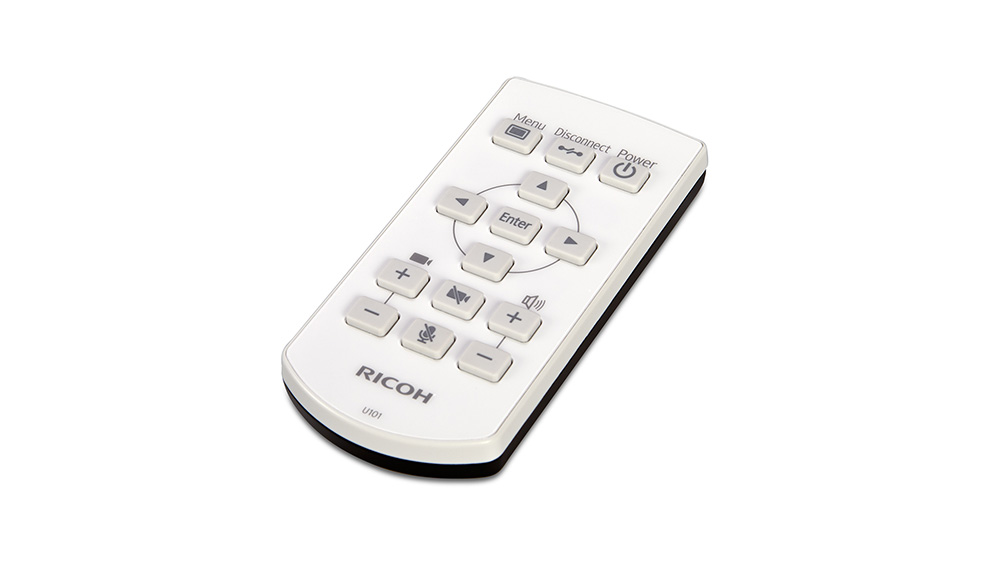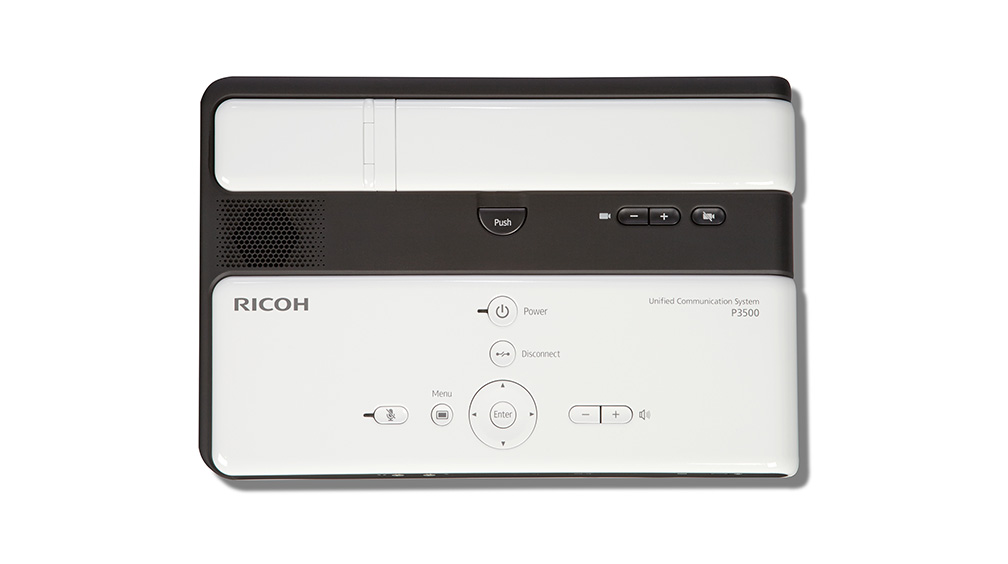 Ricoh P3500 Video Conferencing System
Ricoh's Unified Communication System P3500 is a video conferencing solution that integrates video, audio, text and interactive media using a lightweight device with an A4 footprint that can be carried easily for collaborative meetings via the internet. It is very simple to setup and can be used to link multiple sites.
The versatile Unified Communication System P3500 supports wired and wireless LAN connectivity and can be easily carried by anyone to just about any location for face-to-face real-time communication anytime and anywhere.
HD resolution camera with expansive 125° viewing angle
HDMI in/out allows flexible HD display options
Remote control operation makes conference control easy
Can support large conferences with external mic, speakers and camera connectivity
Cuts travel costs and increases productivity
Requires subscription to a cloud video conferencing service - Videxio- to function.
Price is EX VAT.